Creating Lead-Safe Environments for Memphis & Shelby County Families
PROTECT YOUR CHILDREN FROM LEAD POISONING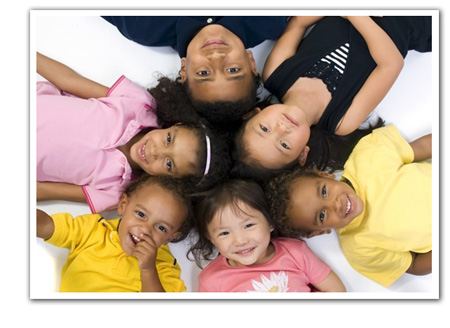 The City of Memphis' LEAD-SAFE program provides income-eligible residents with FREE lead-hazard reduction services:
Lead-based paint inspections

Interior and/or exterior painting

Remediation of hazardous lead– contaminated components.

FACTS:
Lead is a toxic metal that can cause permanent damage to the brain and other vital organs especially in children under the age of 6 years.

Homes built prior to 1978 were most commonly painted with lead based paints until they were banned.

As old lead-based paint flakes, chips, or turns to dust, lead can contaminate surfaces throughout your home.
How can I participate in this program:
The rental property must have been built before 1978, AND be located within the City of Memphis/Shelby County

The owner of the property must agree to participate in the program

Priority will be given to candidate with children under the age of 6 who live in the home or spend at least 6 hours twice weekly or 60 hrs yearly

The owner must be current on city and county taxes

The yearly income for all adults living in the home must be at or below the following: amounts household: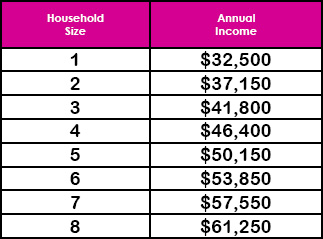 Call today to see if you qualify for a lead-based paint home inspection at NO COST to you.
Housing & Community Development
Lead-Safe Program
Phone: (901) 576-7325 or (901) 576-7335